Tarot Evolution
Actor-Shaman-Evolving-through-78-characters:
The Jonathon Deck
By doing a tarot reading, we create an instant storyline, which we can choose to believe, and explore what insights present themselves through this imaginative journey through archetypes.
To advance your possibilities as a professional actor or as a human, create 78 characters/incarnations/aspects of yourself, corresponding to the 78 tarot cards of the major and minor arcanas. You may find your work is more precise and memorable if you photograph and/or record yourself in each of these characterizations.
Except for photographs, all images on this page are from www.learntarot.com, which is a site that is, well, awesome, totally.
The Radiant Waite Tarot: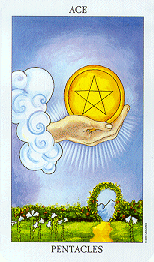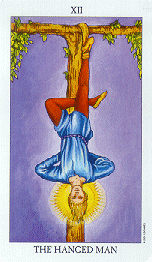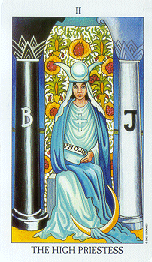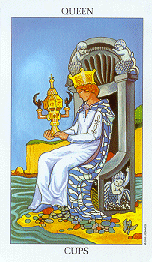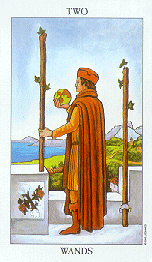 The Bosch Tarot: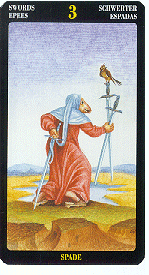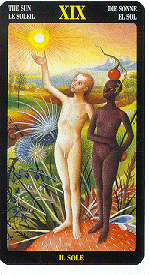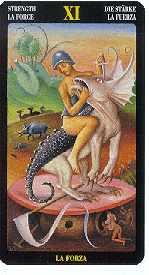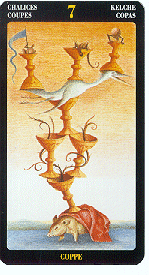 The Osho Zen Tarot: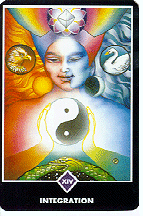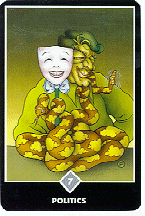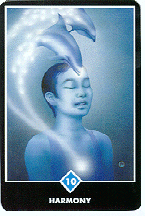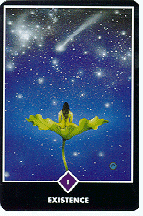 The Osho Zen Tarot is divided into the standard major and minor arcanas, but the usual identifiers on each card are absent. The cards are distinguished through the color and numbering/symbol in a small diamond at the bottom of each card.
MAJOR ARCANA
WANDS--- [ images ]
CUPS--- [ images ]
SWORDS--- [ images ]
PENTACLES--- [ images ]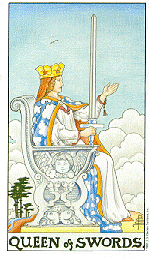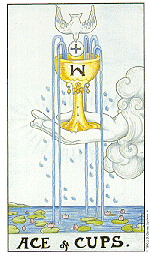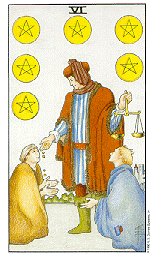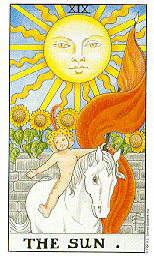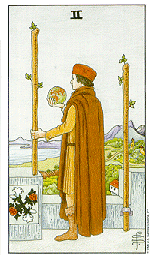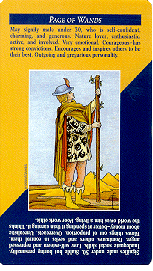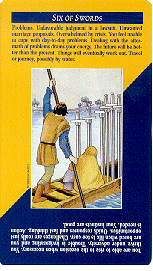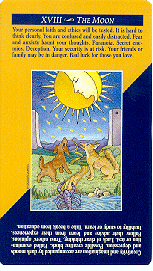 The Dali Tarot: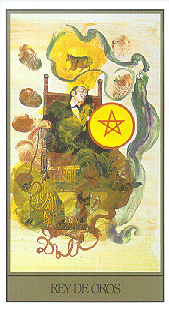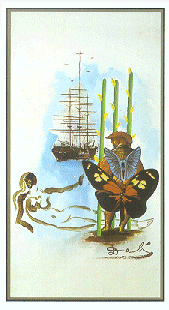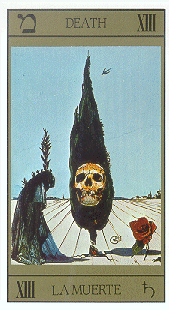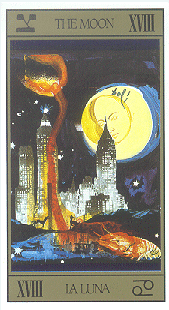 The Tarot of Hellen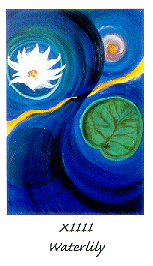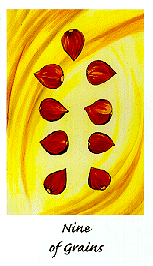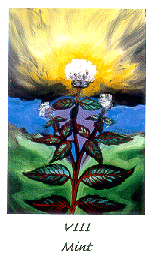 The Tarot of Hellen is dedicated to the "secrets revealed by majestic, symbolic plants." ... The description in the text explains the symbolic meaning of the plant and its message. The water lily grows peacefully below the surface. It tells you "Calm down. Temperance will help you to find solutions."
see also:
80 Characters, 64 Hypercube Points